Would you like to order a Flexo classified advertisement?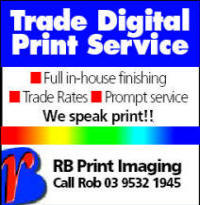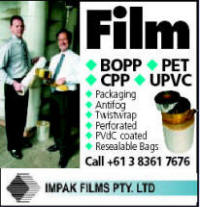 Images
Please attach images as a jpg or tiff file as separate files.
Please don't embed pictures in word documents.
Your ad will be sent for approval within 48 hours.
Flexo advertising request
Please send us the following details -
* your name
* your email address
* your company name
* phone number
* text sample
* images and attachments
Please email to terry@assocideas.com.au
See samples on this page.